Invite your friends to Tailor Store and get rewarded
We've got a great thing going, don't we? That's why we're always thinking about how we can make your shopping experience at Tailor Store even better and more rewarding. We are now introducing our new recommendation program that makes shopping at and talking about Tailor Store even more beneficial than before.
How does it work?
It's really easy. Do you like us and our products? Great! Now all you have to do is tell your friends how much you like us, and that they too can get themselves perfectly fitting, custom clothes. All you need to do is send your personal invitation code to a friend who is new to Tailor Store and you will get credits added to your account once your friend completes their first purchase. Your friend will receive a discount on their first purchase.
1.
Find your personal invitation code on My Page
2.
Send your code to a friend
3.
Your friend will receive a discount on their first purchase
4.
You get credits to use for your next order
5.
Who's next? You can tip as many of your friends as you like, as long as they're new to Tailor Store
What's in it for me?
Once you've recommended your friend to us, you'll get credits added to your account when their order is placed. You can easily track how many people have used your personal invitation code when placing an order. It's a really great deal for both parties, too. The amount of credits earned for each recommendation is specified on My Page.
Who can I invite to Tailor Store?
You can send your code to as many friends as you like as long as they've never purchased from Tailor Store before. For further information please read our terms and conditions.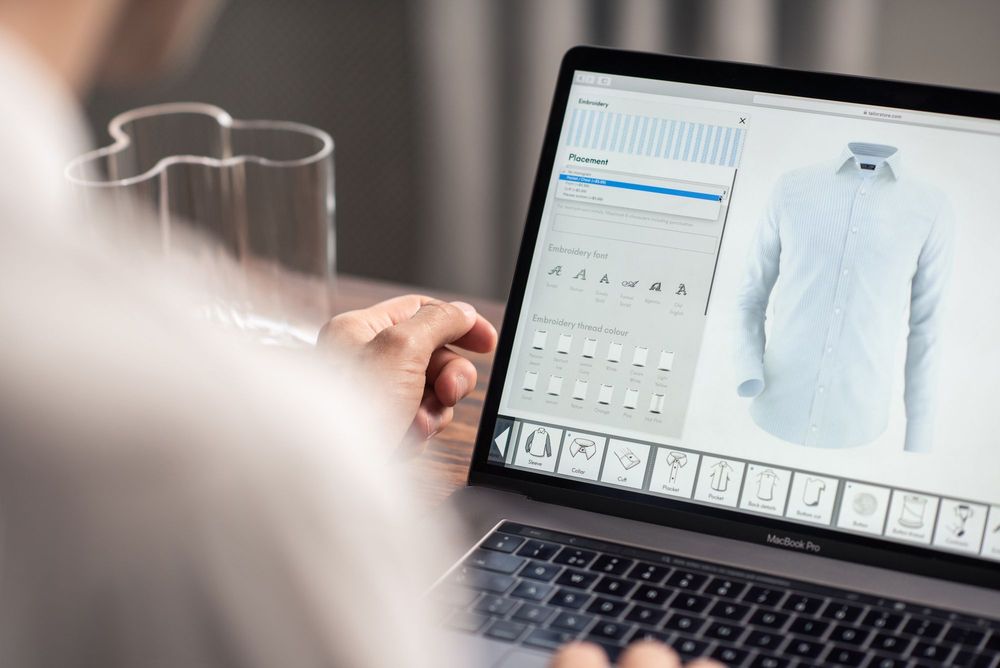 Where do I find my invitation code?
You will find your personal invitation code and additional information on My page.